Entertainment News
sushant singh rajput death case: The actor's sister said Riya Chakraborty had ruined my brother's life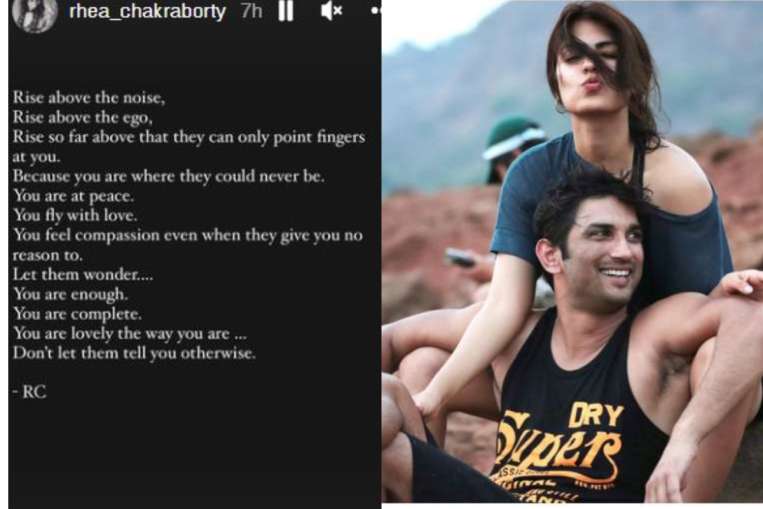 Priyanka Singh, sister of late actor Sushant Singh Rajput, recently claimed during an interview that her brother did not commit suicide, but was murdered. At the same time, she also said that she is a criminal lawyer and as soon as she saw the height of the fan and bed in Sushant's room, she understood that suicide cannot be done with such a height. He has also made serious allegations against Riya Chakraborty.
Recently, Rhea Chakraborty shared a story on her Instagram which reads "Rise above the noise. Rise above the ego. Rise so high that they only point fingers at you. You are where they can never be. You are. You are at peace. You are in love. You feel compassion even when they don't give you a reason. Let them. You are enough. You are perfect. You are lovely as you are. Don't let anyone know that Don't tell how you want to feel and don't tell yourself how you want to feel.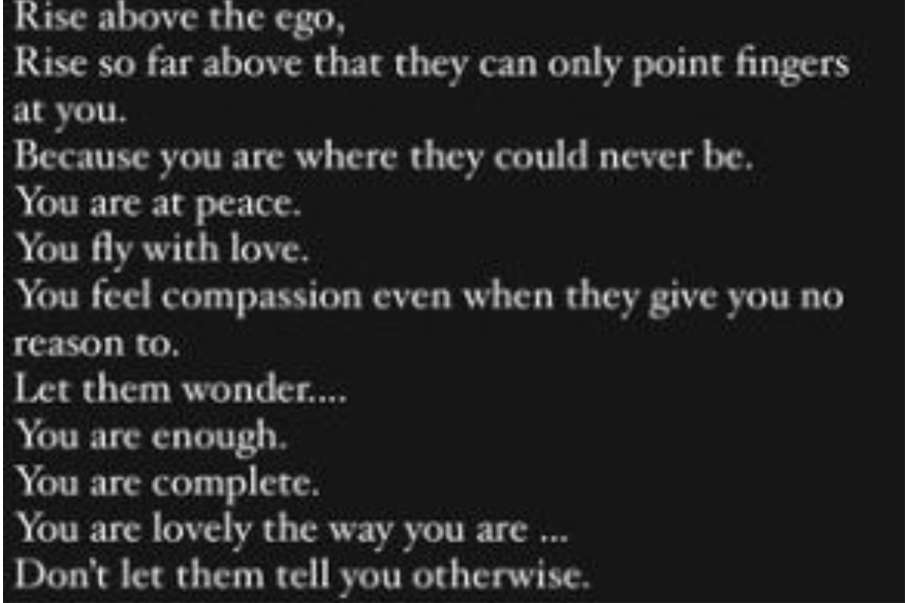 sushant singh rajput death case
criminal lawyer
Priyanka had said in the interview that 'I am a criminal lawyer myself, and I have seen dowry murder and other types of bodies. In such a case, the eyes and tongue of the dying person come out, but this was not the case with Sushant. After several days in the room where Sushant died, I went to that room. That day I looked at the ceiling and realized that he could never do this. When I went to the room, I saw that ceiling and then saw the bed. My brother can never hang from such a place. There was no distance between the bed and the false ceiling.
Rhea Chakraborty ruined her brother's life
Priyanka said that Riya Chakraborty had ruined her brother's life. 'Ever since Riya Chakraborty came into my brother Sushant's life in the year 2019, his life started getting ruined. For the first time, there was a rift between me and my brother about this. Those who do not talk on this topic and are saving Riya, it was they who sent Riya to eliminate Sushant.
Sushant Singh passed away
Sushant Singh passed away 2 years ago on 14 June 2020 at the age of 34. He was found dead in his apartment in Bandra, Mumbai. The country's three big agencies CBI, NCB and ED are involved in the Sushant death case, but till now it is not known how the actor died.
read this also –
Lalit Modi changed his Instagram DP after his love with Sushmita, the couple looked in love
Ex-boyfriend Rohman Shawl's reaction on Sushmita Sen and Lalit Modi's romantic relationship
Sushmita Sen and Lalit Modi are very old friends, these pictures are going viral




Source link