Entertainment News
Sanjay Dutt Special: Sanjay Dutt had turned from hero to zero, wasted his entire career due to drug addiction.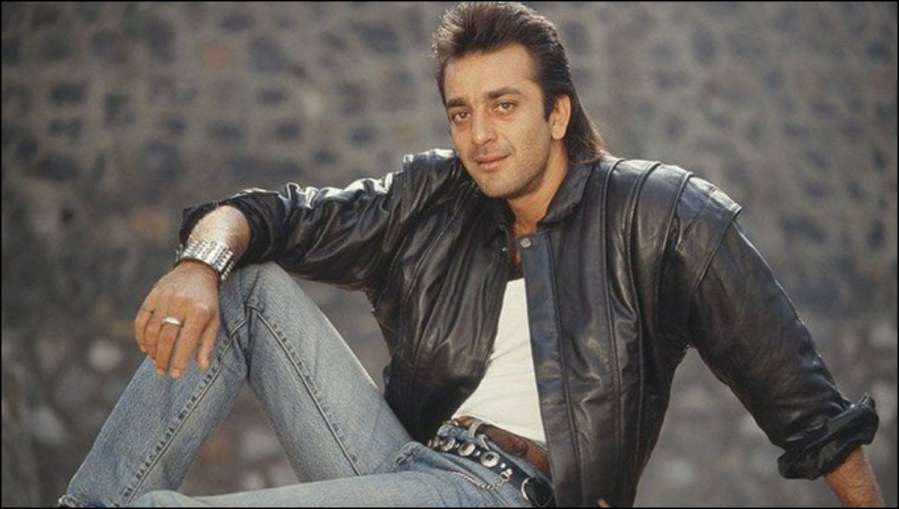 Sanjay Dutt Special: The life of Bollywood's veteran actor Sanjay Dutt is no less than a film story. Perhaps this was the reason why the makers made a film on Sanju Baba's life. Sanjay Dutt has seen many ups and downs in his life. The drama, crime and entertainment of the actor's life are all very famous. From drug addicts to Aashiqui, Sanju Baba is a seasoned player in everything.
Sanjat Dutt is a man living in his own tune. He had made his relationship with drugs very strong at a very young age. Cigarette was Sanju Baba's childhood toy, with whom he had been playing since the age of 9. Sanjay Dutt's hobbies were also growing with increasing age. Now where was he going to like small things like cigarettes? The actor took the pace of his hobby further and made drugs his special friend.
During an interview, Sanjay Dutt himself had revealed that he could not live without drugs at one time. Drugs had become his addiction. However, the story of Sanjay Dutt does not end there. After this Baba was met with words like arrest, punishment and parole. You heard it right, in 1993, on March 12, there were serial bomb blasts in Mumbai. To whom the name of Sanjay Dutt was also associated.
Sanjay Dutt was convicted for taking delivery of illegal guns from Abu Salem and Riyaz Siddiqui, possessing them and then destroying them. When Sanjay Dutt was produced in the court, he said that – "I was worried about the safety of my family. I was nervous and I did it after being told by some people."
This period was in 1993, by then Sanjay Dutt had become a superstar. The actor had won everyone's heart with films like 'Shoedar', 'Sadak', 'Saajan'. In April this year, Sanjay was arrested by the police. After which he was released on bail. Then in 1995 he had to go to jail again. Actor's father Sunil Dutt visited the houses of many politicians during that time. Sanjay Dutt got bail in 1997 after a long legal battle.
However, the process of Sanju Baba going to jail continued for a long time. But he kept coming out on bail every time. In 2013, the Supreme Court upheld the TADA court's decision and sentenced Sanjay to five years in prison. After this Sanjay Dutt himself decided to serve the sentence. That thing is different that he used to come out on bail in between. Finally Sanjay Dutt is out of legal trouble now. Actors are constantly working on their upcoming films. Soon Sanju Baba will be seen in the film 'Shamshera'.
Also read –
Sonam Kapoor Baby Shower: Know when Sonam Kapoor's baby shower will happen, these names are in the guest list
Rakhi Sawant Angry: Rakhi Sawant got angry, followed whom on the road with a shovel?
Now it looks like Rishi Kapoor's heroine Henna aka Jeba Bakhtiyar has married 4 people including Adnan Sami-Javed Jaffrey




Source link