Entertainment News
Raju Srivastava: Even after 40 days, Raju did not regain consciousness, now know all the updates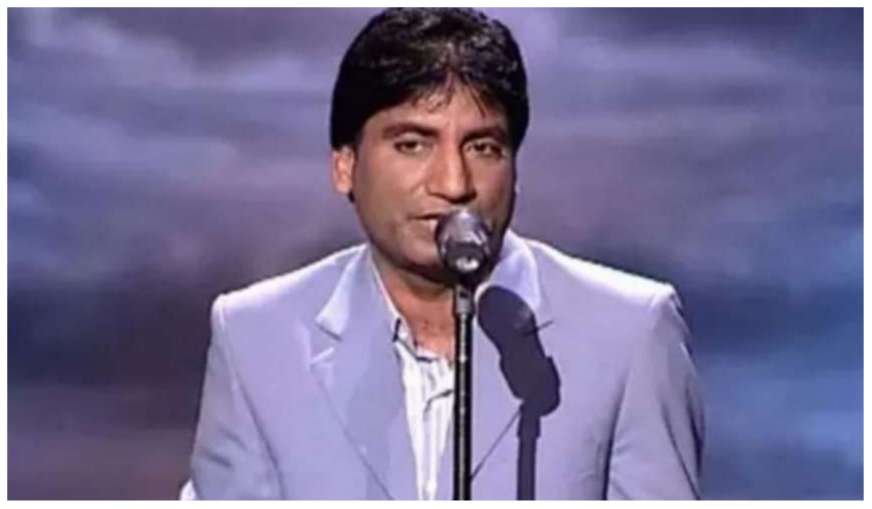 Raju Srivastava: We all's favorite comedian Raju Srivastava has been admitted to AIIMS Hospital for the last 40 days. He is fighting the battle for his life. A team of doctors is continuously making good efforts to cure him. Also, his fans are praying for him day and night, but till now he has not regained consciousness. At the same time, the family members say that the condition of the comedian is stable now.
According to media reports, oxygen is not reaching the brain of comedian Raju Srivastava. It is being told that till the time oxygen does not reach the upper head of Raju's brain, he will not regain consciousness. On one hand, where Raju has been ill for 40 days, on the other hand many rumors were flying on social media regarding the health of Raju Srivastava. After which the comedian's daughter Antara issued a statement on social media. Let us tell you that Antara had said, believe only the statement issued by the doctors and family members of AIIMS. The statement issued by someone else is unreliable. Doctors and their entire team are working hard.
ventilator pipe
According to the information, doctors had also changed the pipe of Raju Srivastava's ventilator in the past, so that he does not get infection. At the same time, due to infection, his wife Shikha and daughter Antara are also not being allowed to meet Raju.
Chest pain happened during workout
Raju was working out in the morning in the hotel gym. During this, while running on the treadmill, he got pain in the chest and he fell down. After this he was immediately admitted to the hospital. Raju had joined BJP in 2014. Raju Srivastava's angiography was done in which 100% block was found in a large part.
Interesting trailer out of Kapil Sharma's film Zwigato, movie to be screened at Busan International Film Festival




Source link