Entertainment News
Govinda replied on Krishna Abhishek's apology, said – you have become a big man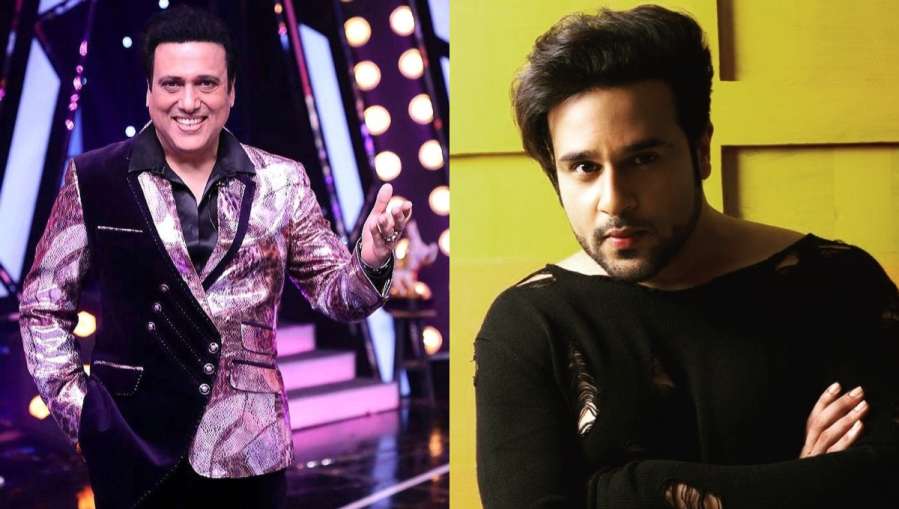 Highlights
Govinda replied on Krishna Abhishek's apology
Govinda said – Krishna Abhishek made me a villain
The tussle between Bollywood actors Govinda and Krishna Abhishek is not hidden from anyone. Recently, Krishna had said sorry to Govinda while crying in Manish's show. At the same time, Krishna had also said that he gives interviews at many places, so people present many of his things in a wrong way.
After Krishna, now Govinda has also participated in this show. Along with this, he has also given a very sharp answer to the words of his nephew. Govinda said, "The way Krishna Abhishek has presented me in front of everyone by making me a villain. I felt bad about him. He had accepted that things were going bad in his life because of me. My wife told me that I don't interfere in Krishna's life. She told me that the young generation has their own way of doing things, but today they also don't like to talk to Krishna."
Reacting to Krishna's apology, Govinda further said that he is shocked to see that Krishna is apologizing in public forums. He said that- "Pyaar should also be shown off-camera. He's a good boy. But he needs to know that he is being used by writers, and there is a limit to the usage. All I would say is keep working and working hard, no problem in that. Relax. God bless you."
Let me tell you – earlier Krishna had said on Manish's show that – "Chichi Mama, I love you very much and miss you very much. I miss you always. You should never go by these things that what has come in the media and what is written. I want my kids to play with my mama. I miss you very much and I know you will miss us too." Along with this, Krishna had also apologized to Govinda on this show.
also read
Big disclosure on threatening letter to Salman Khan – 'Lawrence Bishnoi gang wrote a letter',
Sonu Sood became the Messiah for the innocent, 4 legs and 4 hands got all-round treatment
Kangana Ranaut built her new home in the mountains, no less than a palace




Source link