bollywood
Exclusive: Prakash Jha's statement on the film 'Mattu Ki Cycle' – 'No OTT has given us space'
Film 'Matto Ki Saikil' has been released in theaters a day ago. Director Prakash Jha is once again seen acting in the film. The film is directed by director M. Ghani. The film depicts the life of a laborer whose wheel of life moves with the wheel of a cycle. Prakash Jha and M. Ghani had a special conversation with News18 on the current environment of their film, OTT release and flop films in Bollywood.
Looking at the condition of Bollywood and despite the demand for good content on OTT, on the question related to release at the box office, Prakash Jha said that OTT did not choose him, so he turned to the cinema hall. They said, "OTT did not choose us. We had already gone to OTT. We had to go to the cinema as well, but the OTT people thought it was a very realistic and dry film."
Prakash Jha further said, "There is no comedy in this (Matto's cycle). There are no big stars in it. So he didn't pay attention. Keep telling me that – you know how our audience is – they already know the audience. So what can you say? We had to go to the cinema. Even if we went to OTT, we would have gone to the cinema."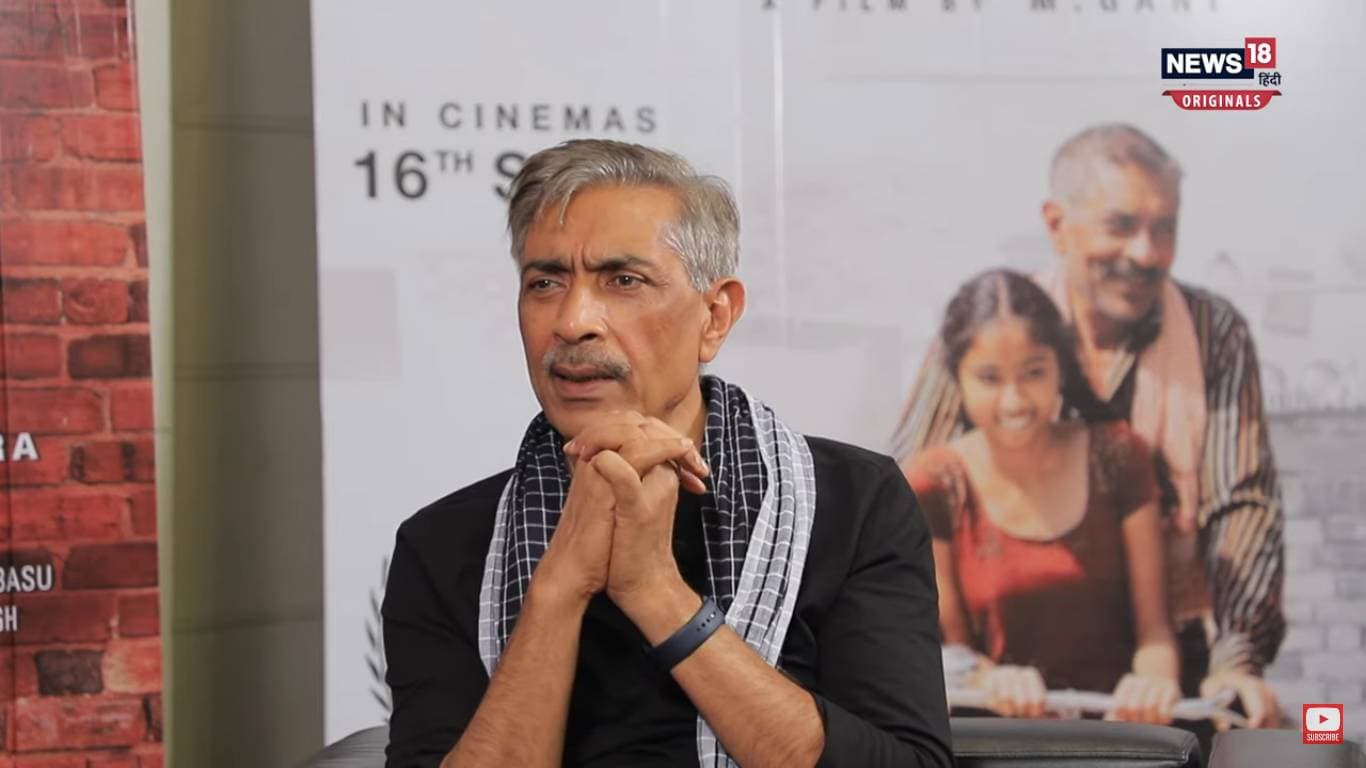 (Photo Credits: News18)
Apart from this, Prakash Jha also responded to the question related to remakes, content quality and lack of understanding of the audience in Bollywood. He said, "I will ask you why make remakes? What is the reason behind making the remake? The reason is that you do not have the original story. You don't want to spend time working on the original story. You are not talking to writers who have original stories.
Makers do not want to spend time and money
Prakash Jha further said, "You do not want to spend money and time in such content development, because you do not have time and your money should be made. You have taken money from the market. A fund has been created. If you want to pay interest, then you have to move the money in some way. What will happen when people of this tendency come inside the industry?"
Watch the full interview here-
Makers are making anything for money
Prakash Jha added, "They have to do something quickly. It takes a big star to hurry. With this, the thing gets done in level. So the star who had to give 25 crores, will give 125 crores to him. What would that star do? got happy. Let's make whatever we bring for you. This has happened today, hasn't it?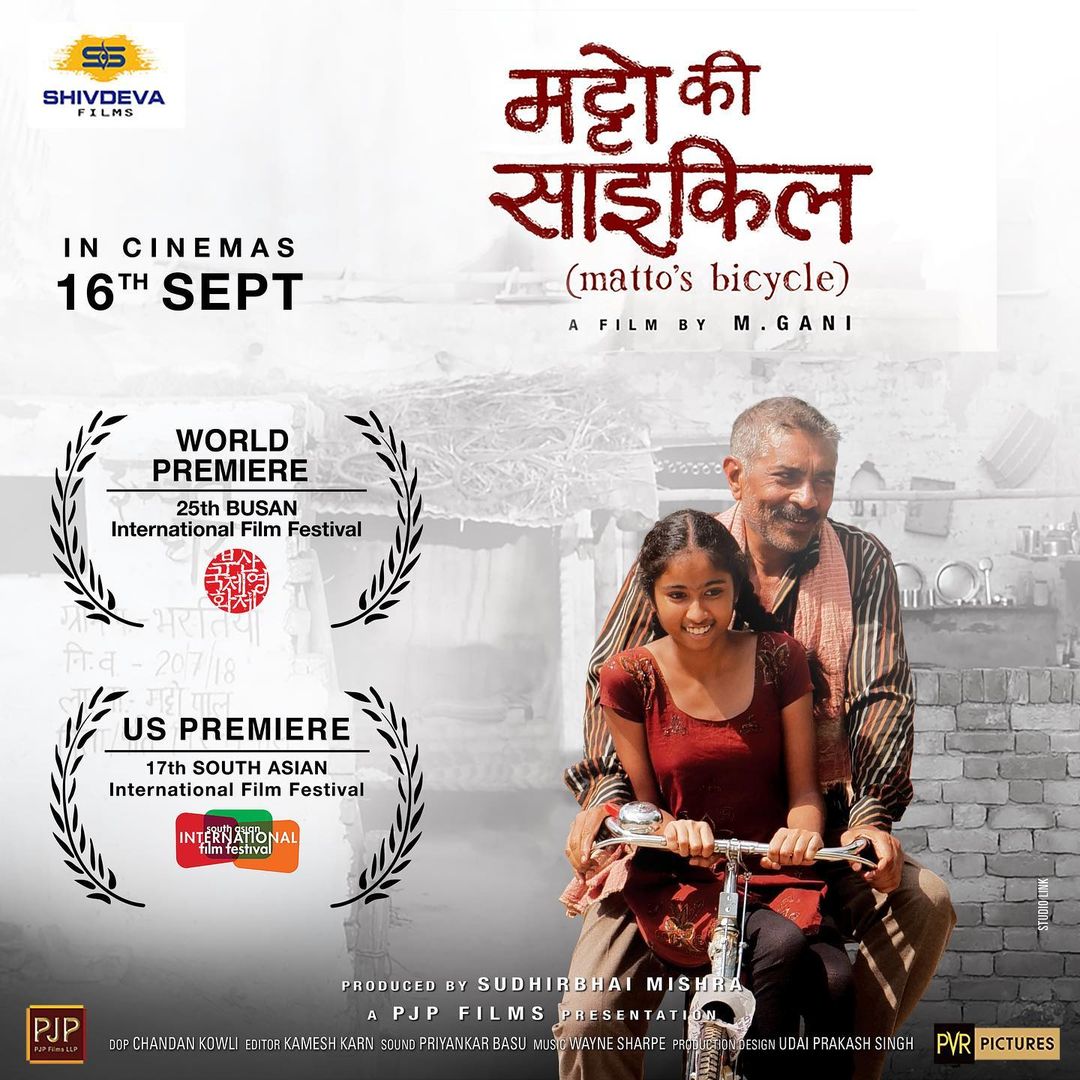 Prakash Jha's film premiered at the Busan International Film Festival. (Photo Credits: Instagram @prakashjproductions)
Targeting those who advertise gutkha
Prakash Jha also targeted the stars who advertise gutkha and smoking. They said, "Why was there such a need? What you don't know is that gutkha is poison. But you are advertising gutkha. what means? Not doing any good work. That's why they are getting a lot of good money. So for money you will sell gutkha. You will work on the remake for the money. You will work in any film for money. So it's your fault too. Those who put pressure on you by taking money from the market are also their fault. So whatever is there in all these things, our content is ending. We have stopped making original content in Hindi. Or do not even ask the people who make them. The system does not ask. ,
premiered at several international film festivals
Let us inform that 'Matto's Cycle' premiered at the 25th Busan International Film Festival and the 17th Asian International Film Festival. The film was well liked. Although the director told us M. Ghani that he could not attend physically because of the virtual festival, but the film got a good response.
Be the first to read breaking news in Hindi News18 Hindi | Today's latest news, live news updates, read the most reliable Hindi news website News18 Hindi |
Tags: Bollywood movies, Exclusive interview, Prakash jha
FIRST PUBLISHED : September 17, 2022, 14:43 IST