Entertainment News
Actor Armaan Kohli got bail from Bombay High Court in drugs case had to pay personal bond of Rs 1 lakh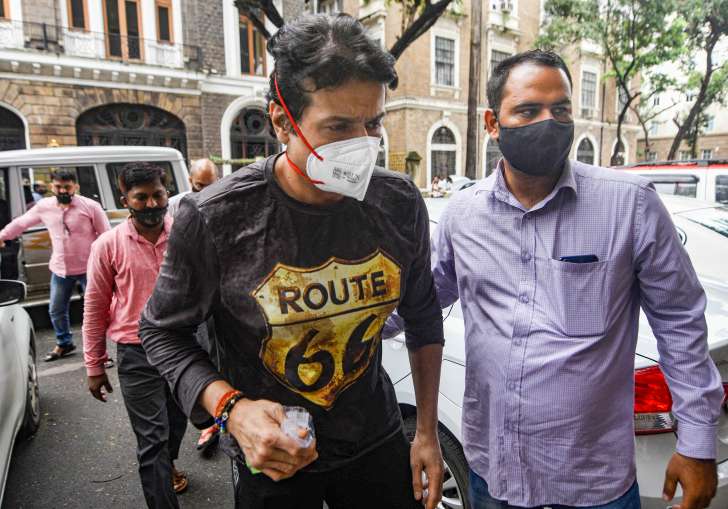 Bombay High Court has granted bail to actor Armaan Kohli, the actor will be released on a personal bond of Rs 1 lakh. Armaan was arrested by the Narcotics Control Bureau (NCB) in a drug case and was in jail for the last one year.
Armaan Kohli was arrested by the NCB on August 29, 2021 for possessing 1.2 grams of cocaine. The court held that after examining the material obtained during the course of investigation, 'prima facie' it appears that Kohli was 'associated with co-accused related to illegal drug trafficking'.
Special prosecutor Advait Sethna had submitted before the court the conversation between Kohli and the co-accused in the message along with their bank statements. The NDPS court had said that Kohli failed to state the purpose of the narcotics and financial transactions recovered from his house and was sentenced.
Latest Bollywood News




Source link